2017 Eurobike Show
2017  European International Bike Expo Eurobike is on the debut, with the demand for daily causal bike- wear increasing prominently.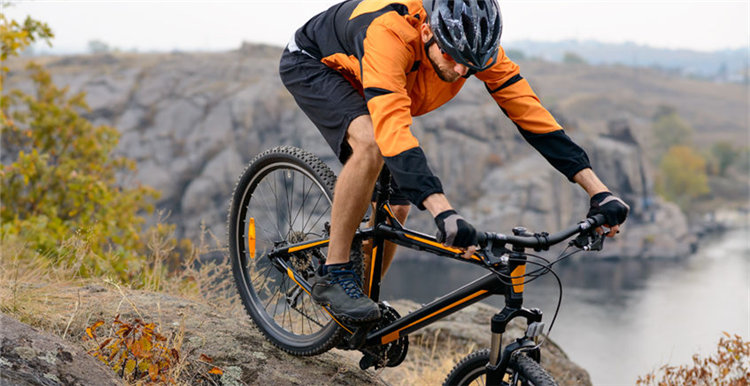 Bike- wear market is in witnessing exciting development, among which  the application of sustainable materials and the exterior appearance of clothes are increasingly attracting users'attention. Nowadays, producers are replacing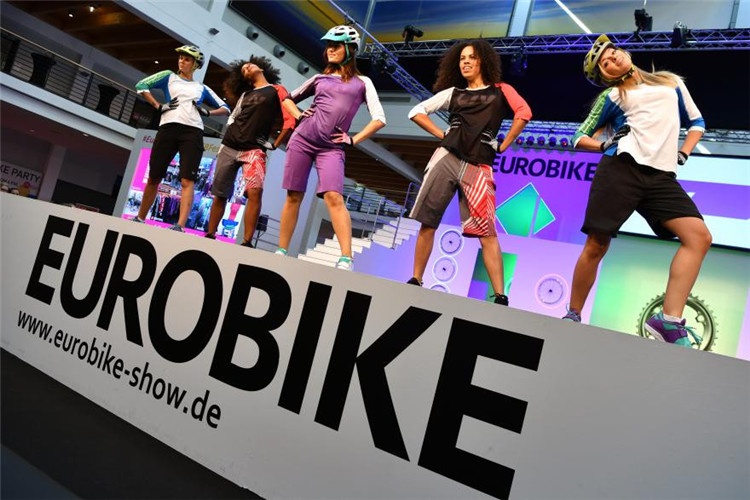 fluorocarbon fortified material with fluoride- free fabrics and have focused on the daily application of bike- wear. You can see all the new trends on the annual European bike fashion expo Eurobike by yourself.